B/N/H/P Wirelne Drilling Tools Overshot to retrieve the core sample
Overshot is a key component of wire-line coring systems. To retrieve the core sample, the overshot is lowered into the hole on a wire cable until it comes in contact with the spearhead point on the head assembly. Positive latching lifting dogs securely attach, and the inner tube assembly is pulled from the hole to retrieve the core.


Main Features
Faster coring at greater depths
Good stability due to constant diameter of the drill string
Excellent hydraulics
Good core recovery even in highly broken formations.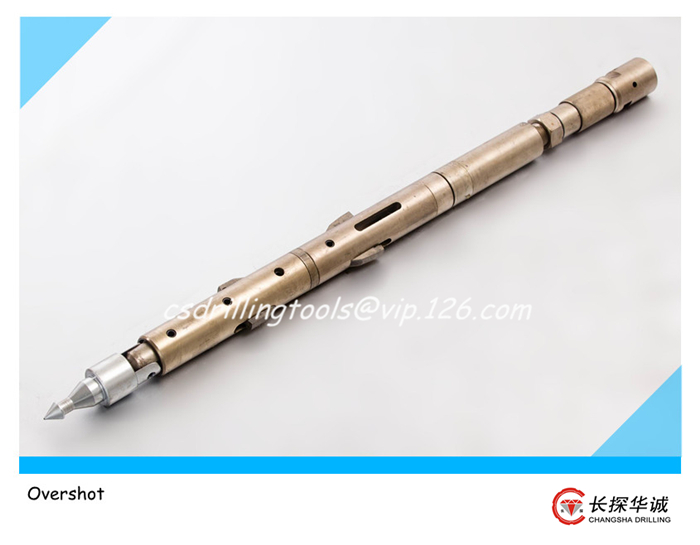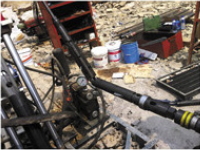 Total: 4
Page: 1 / 1
First
←Previous
Next→
End